Link
to Arts, Culture & Community
Link Apartments® Mint Street is at the center of everything you need in Charlotte, NC. Live walking distance from exciting South End staples like Wooden Robot, HopFly, Slingshot, Resident Culture, Gin Mill, and more. Bank of America Stadium is just blocks away so you'll never have to miss another Panthers' game or tailgate again. Our easy access to I-277, I-77 and I-85 means everything in Charlotte & beyond is at your fingertips.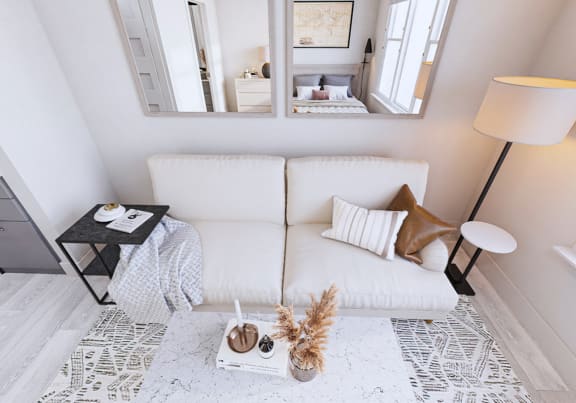 Link
to what inspires you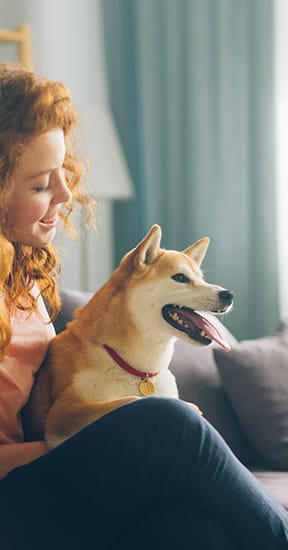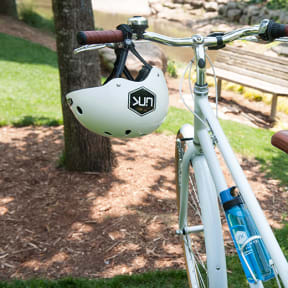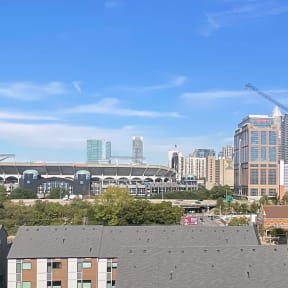 Now Open
Explore thoughtfully designed interiors, impressive views, and an amazing location. Follow us on Instagram @LinkMintStreet to be the first know about all our Link Progress!
We know you're interested, let's connect!